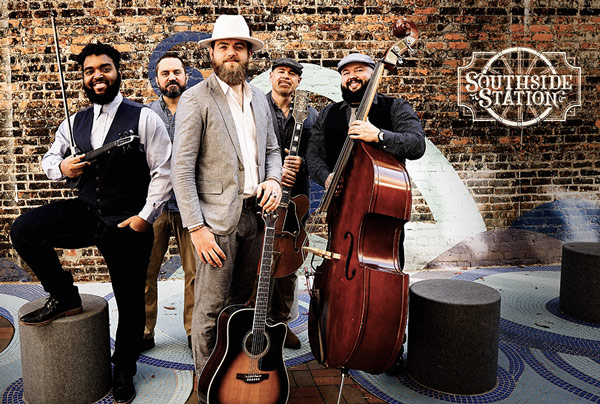 Southside Station delighted the crowd with modern country rock plus fiddle, banjo, mandolin… a little bit of everything!
Thank you to our 2021 Music for Good sponsors:
Encore Sponsors
Beth and John Quinn
Donna Turner and Ed Kowalski
Music Matters Sponsors
Anonymous
Aquesta Bank
Carolina Oral & Facial Surgery
Drs. Coleman and Foran
Allyson and Brian O'Regan
Music Fans
Ace Hardware – Cornelius
C. DeWitt Foard & Company, P.A.
Marcy and Greg Murphy
TDS Telecom
Veritas Property Holdings