During the Great Depression, when the number of building permits in the county plummeted, when residents in nearby counties were starving, the African-American community understood the importance of education.
When the Davidson Colored School burned to the ground, teacher Ada Jenkins rallied the community to raise funds for a new brick schoolhouse.
The school opened for the 1937-1938 school year. After Mrs. Jenkins' death, it was renamed the Ada Jenkins School and served as the educational center for black students in Davidson until integration in 1966.
From 1967 until the early 1990s, the building served as a daycare, a food co-op, a dance studio, and an after-school program. Recognizing the changing needs of the community, volunteers renovated the building and established The Ada Jenkins Families and Careers Development Center in April of 1994. Mrs. Jenkins' daughter and granddaughter attended the celebration.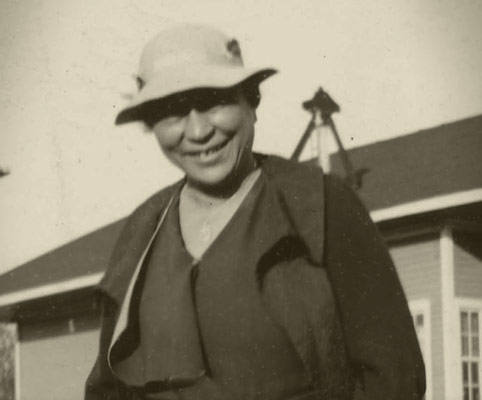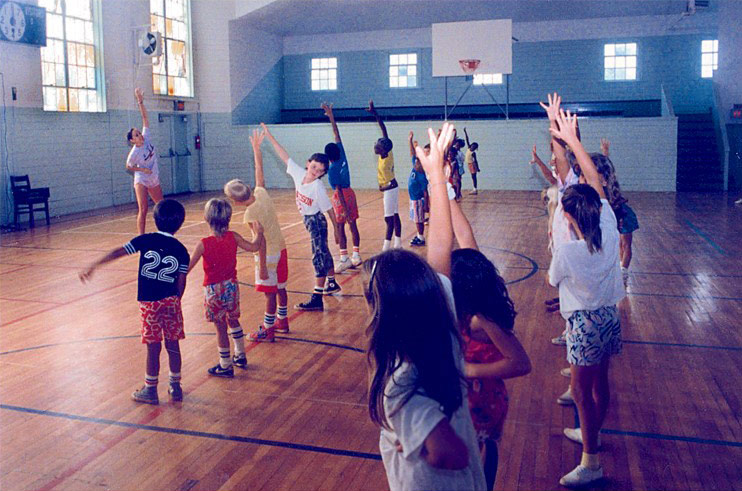 The Center continues to promote the importance of education and equal opportunity for all citizens. Today, we are a 501 (c) 3 not-for-profit organization helping those in poverty break the cycle and gain economic independence. The Center has become a resource hub for Davidson, Cornelius and Huntersville and a well-respected model for community centers in the region.
Timeline
In the 1930's, fire destroyed a small wooden schoolhouse in the Mock Circle area of Davidson. Despite the Great Depression and limited funding from the Mecklenburg County Board of Education, local schoolteacher Ada Jenkins rallied the community to raise enough funding to build the Davidson Colored School. It was renamed the Ada Jenkins School after Mrs. Jenkins' death in 1955.
1929
Great Depression hits Mecklenburg County
1936-37
Teacher Ada Jenkins and the community raise funds for the new Davidson Colored School
1955
School posthumously renamed the Ada Jenkins School
1966
School closed after integration
1970s
Opening of community center and co-op
1998
Building renovated and established as Ada Jenkins Center
2007
Great Recession brings a huge spike in demand for services
2010-2016
Generous members of the community contribute significant funding for building renovations including a new roof, central heat/air conditioning, refinished hardwood floors and plaster walls, and modern bathrooms.
2016
The nonprofit Ada Jenkins Center purchases the building to call it home!
2020
COVID-19 pandemic response: Nearly 400 friends and neighbors contribute more than $200,000 for families in need. Mecklenburg County awards $750,000 in pass-through CARES Act funding, with which the Ada Jenkins Center provided emergency rent/utility payments for 300+ families, and served 2,300 people through our food pantry. That funding was fully distributed by December 30.