Currently accepting applications for financial assistance, while funding is available
The Ada Jenkins Center has secured limited funding to provide economic support to families facing financial hardship. Our Critical Needs Fund is available to residents of Cornelius, Davidson and Huntersville who need assistance in the following categories:
Rent – Must present an active lease agreement and most recent ledger.
Mortgage – Must present a bill dated within 30 days.
Utilities – Must present a bill in the name of a household member, for the most recent billing cycle.
Childcare – Must present a recent invoice and employment verification
Due to the nature of our funding, your property manager, utility company or childcare provider must send a W9 form directly to . This must be received before we are able to move forward with processing payment.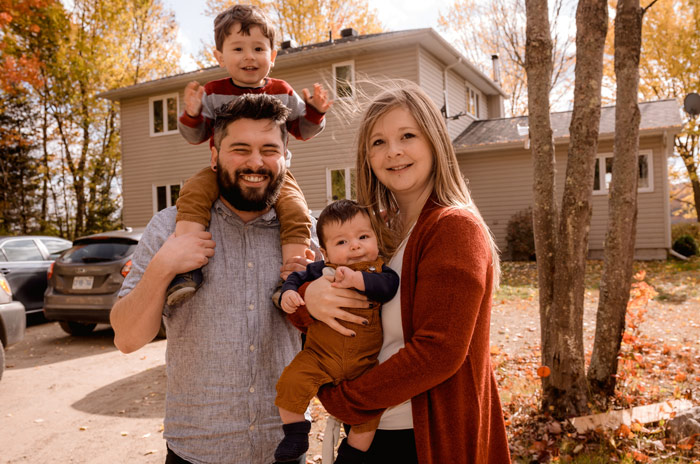 Please note:
All requests are considered, but there is no guarantee that all requests can be funded.
Funds are distributed on a first come-first serve, month-to-month and case-by-case basis.
The amount of funds provided to a household is limited per year.
Applicant income must be at or below 250% of the poverty level  (view chart)
Applicants must supply their three most recent bank statements. If you've just started employment, you'll also need to complete our Employment Verification form.
Applicants are eligible to receive Financial Assistance only

after

we receive all the documents. We do not have the ability to prioritize requests based on due date, shut-off dates, evictions, or disconnections. If you are facing an eviction or disruption of service please be aware the 

average time for payment processing is between 10-14 business days.