Dine Out for
Ada Jenkins Center
Covid-19 Announcement
Our restaurant friends are going through a difficult time right now, and are currently under "Safer At Home" Phase 3 COVID-19 restrictions. Under the order, restaurants are subject to capacity limits and other requirements for in-person dining. Please support our restaurant friends when you can.
We've cooked up a fun and tasty way to help raise awareness along with needed funds for the Ada Jenkins Center by partnering with restaurants who want to help us. Don't worry about cooking lunch or dinner on these days!
Every Tuesday through 2020
7:00am-3:00pm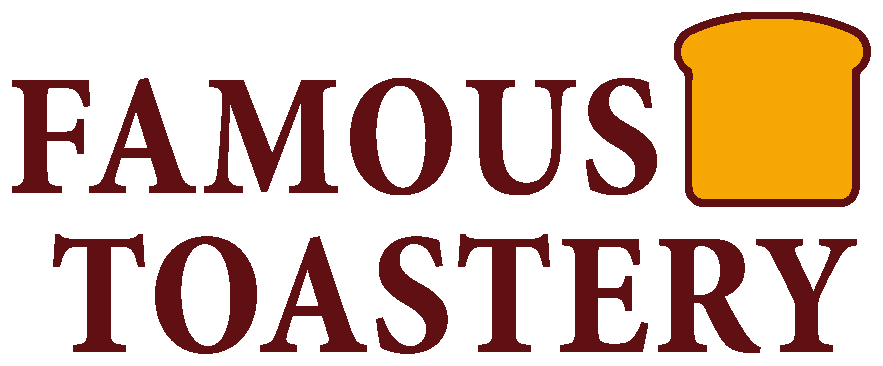 Every Tuesday through the end of the year, you can help us support the families we serve by having breakfast or lunch at the Davidson location of Famous Toastery (or ordering out). Our friends there are donating 15% of the day's sales to the Ada Jenkins Center. We can't thank them enough!

And… during the month of November, if you dine in and donate $50 or more to the Ada Jenkins Center, you will be entered into a drawing for a chance to win breakfast for a year (once a month)! Donations will be collected in-store at the register.
Hope you'll join us there… OR order for pickup:
www.famoustoastery.com/order
Phone: 704-425-6485
We remain grateful to the following restaurants who have hosted "Eat Out for Ada Jenkins Center" events in the past year:
Thank you to our partnering restaurants!